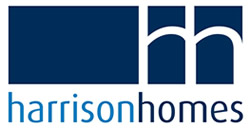 Services
HIPs
A Home Information Pack (HIP) must be produced by any home seller marketing their property. The Government believe that HIPs will lead to a reduction in the number of abortive sales, reducing gazumping and gazundering.

New changes introduced on April 6th 2009 state that home sellers must provide an Energy Performance Certificate, Title documents and a 'Property Information Questionnaire' (PIQ) – a new addition to the pack – before their property is marketed. The PIQ is designed to give potential purchasers access to more information about a property prior to viewing.

Thanks to our partnership with movewithus, we are able to provide a PIQ and all the other necessary HIP components in a timely manner, enabling home sellers to market their properties quickly, at maximum value.
Office Property Search
---
Search Properties by Map
Quick Search