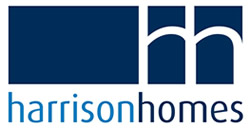 Conveyancing
Online Tracking
movewithus conveyancing offer a web based tracking system which provides instant information to home movers on the step by step progress of their move. When existing customers log in, they are taken to a secure web area which shows the progress of their transaction.

How does it work?

The example below shows how the information is presented on screen. You can see each step of the move, which stages have been completed and the dates of completion.


As soon as we complete a stage of your move, we automatically update your private page on our website directly from our own computers.

When do I need to look at it?

To make sure you always know what is happening, we send you an email to tell you that there is an update available on the website. This means there is no need to check your page every day. We will tell you whenever there is something new to review. All you have to do is give us your email address when you send us your details at the beginning of your move.